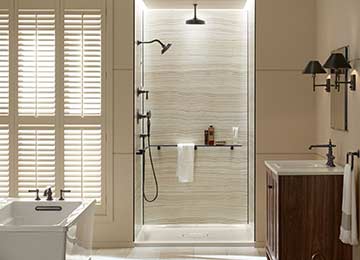 One of our bathroom makeover specialists will assess your needs, perform any necessary measurements and provide you with a customized, detailed proposal. ALSO… you get a FREE $25 gift card and the opportunity to take advantage of our Limited Time Only $500 Off Special.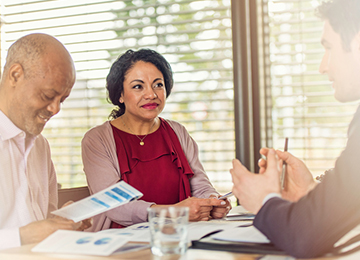 We have an actual full-time in-house team that will work with you to help you get the absolute best options available anywhere! We have proven experience in packaging and customizing the right funding options for our customer's bathroom makeovers.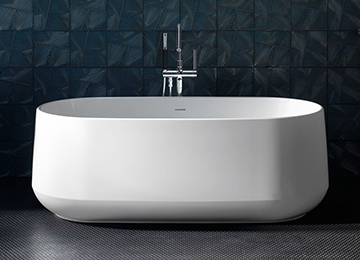 Our customer satisfaction guarantee and product warranties will make you feel confident that you've made the right choice. Not only are all of our products made right here in the U.S. A., but we offer some of the best warranties in the entire industry!
Why Choose Ultimate Baths By Southern?
Are You Ready for Your New Bath or Bathroom Makeover?
We represent ONLY the best...
One of the reasons that such a high percentage of our customers come back to us for additional work is because we offer the very finest in quality materials, the best in craftsmanship, and the very best in old-fashioned service, all backed by the absolute best guarantees and warranties in the industry. That's why — when it comes to bath products — we proudly represent Kohler®.